Siva Logistics CIE
The logistics Experts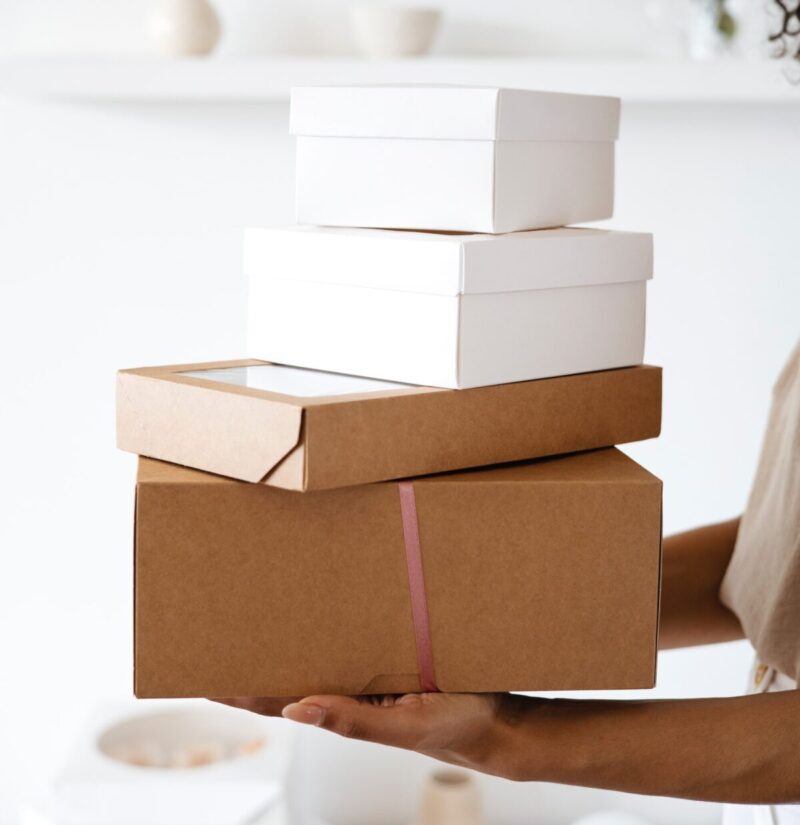 About Us
Siva Logistics CIE assists companies and supports other businesses with the planning and execution of the movement and storage of their products and materials. This includes warehousing, receiving, transportation, distribution, shipping, handling, ticketing, unloading, sorting, packaging and more. We've been in the industry for 8 years, providing quality service and successful results.
We have many opportunities available at our factory for those who are interested in working with us and have minimal experience. We supply full-time work, as well and part-time seasonal or temporary work.
Let us help you!
We're with you every step of the way.

Join our Team!
If you are searching for part-time or full-time work with minimal experience required, we have you covered.

Logistics
Our great customer service and teamwork allows our business to continue to be successful in all aspects of the warehousing logistics.

Distribution
We pride ourselves in assisting our client companies with their product handling, shipping and receiving in order to help them reach success.
Apply to
Siva Logistics CIE
How We Work
Our Core Values
Leadership
We maximize everyone's skillset in the workplace in order to turn goals into realities.
Teamwork
Working together is important in order to support and achieve all our goals successfully.
Respect
We respect our customers and employees, and encourage them by rewarding great performance.  
Integrity
We value being honest and having strong moral behavioral principles in the work environment.